T&B supply a comprehensive range of machine-erect
and

hand-erect corrugated cardboard boxes.
Corrugated packaging is the natural choice for fresh produce. Machine and hand-erect boxes offer transport efficiency, protection and promotion across a vast range of produce.
All our packaging is created using high-quality materials alongside thoughtful design, giving your products protection through any supply chain and ensuring they arrive in optimal condition. Adding high-quality print gives aesthetic appeal in a market or retail environment.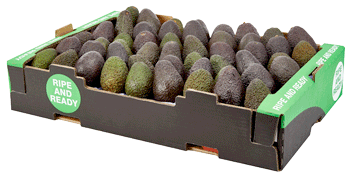 We help customers choose from an extensive range of off-the-shelf products or design a bespoke solution.